In the last lesson, we showed you how to find your lead's contact information through their website.
In this lesson, we're focusing on learn how to build a lead list with Linkedin, one of the most effective channels for lead generation.
This is Lesson 3 from our FindThatLead Bible – Growth hacking your first 1000 customers. We're simplifying how you generate your lead list and convert them with this extensive guide. If you missed Lesson 1, click here.
When generating your leads, it's crucial to diversify your channels and ensure you aren't using just one tactic to find your leads.
Direct lead capture is a great way to get more leads quickly. However, if you aren't sure about who your leads are, this method won't work.
To ensure you have a large lead list, you need to use a networking platform that is built to cater to your lead generation needs— LinkedIn. 
Our method of generating leads through LinkedIn is more than just connecting and messaging the lead through the platform.
Hack your LinkedIn lead generation strategy!
LinkedIn can be a huge helper when it comes to B2B lead lists if you know what to look for and the appropriate tools to use. In our last lessons we already talked to you about the importance of developing your Ideal Customer Profile so now it's time we tell you what tools are the most helpful and nail it! Take a look at this guide!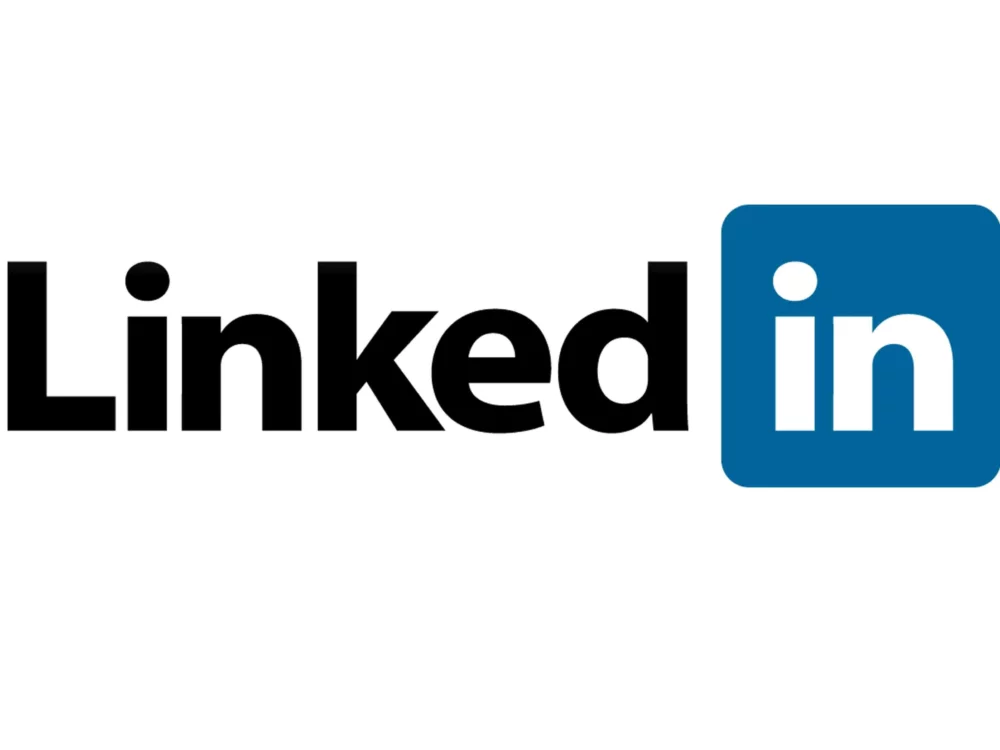 How to build a lead list with LinkedIn
(I) Network with the right folks on LinkedIn
Your first step to learn how to build a lead list with LinkedIn starts at the search. Searching on LinkedIn can be filtered to the last detail. 
Start by searching for leads with a specific title, using the job title as the keyword.
Using LinkedIn's filters, select location, industry, connection type, etc. If you have a potential lead from LinkedIn, you can use the "Connections of" filter to show all connections of that lead.
Further more you can use advances search filters like the ones offered in LinkedIn Sales Navigator. With this you can do a keyword search, company size, geographic location, seniority level search and get thousand pages that will make you spend thousand of hours serving through. But don't worry we have a solution for that! Welcome to the marvelous world of Scrab.in.
(II) Automate lead generation with Scrab.in
You are about to learn how to build a lead list with LinkedIn in a different and, probably, the most effective way, with Scrab.in
Now, connecting and messaging each lead is time-consuming.
This is why we created Scrab.in, a LinkedIn lead generation tool that automates this task for you.
Scrab.in works as an extension and when enabled during your LinkedIn search, it would connect with and send an automated message to start a conversation with your lead.
Once you've installed Scrab.in to your browser, visit the Scrab.in dashboard and set up 'Invite Actions'. 
You can even set up an automated message to be sent at an invite.
This message can help you build a relationship even before connecting.
(III) Use Scrab.in within LinkedIn to connect with leads
Go back to your search on LinkedIn.
Resume Scrab.in on this tab once you're satisfied with the results you found in the search.
Scrab.in automatically connects with these leads and adds them to your leads list.
(IV) Set up an automated direct message to be sent to connections
You can use LinkedIn to soft-introduce your product and nudge your lead to take a look at what you're offering.
Since LinkedIn has high open rates, it's a better place to approach your lead.
Set up a direct message that is automatically sent to these leads. You can choose how often the message should be sent. 
You can craft this message in a number of ways:
Talk about a problem that the product/service that you sell solves

Provide a free trial and an exclusive walkthrough to the lead

Start a conversation and ask what solutions they are looking for
How you approach your leads is unique to you and the strategy you have set up.
Adapt your strategy to your automated direct message to start the conversation with your lead and warm them up to try out your product/service.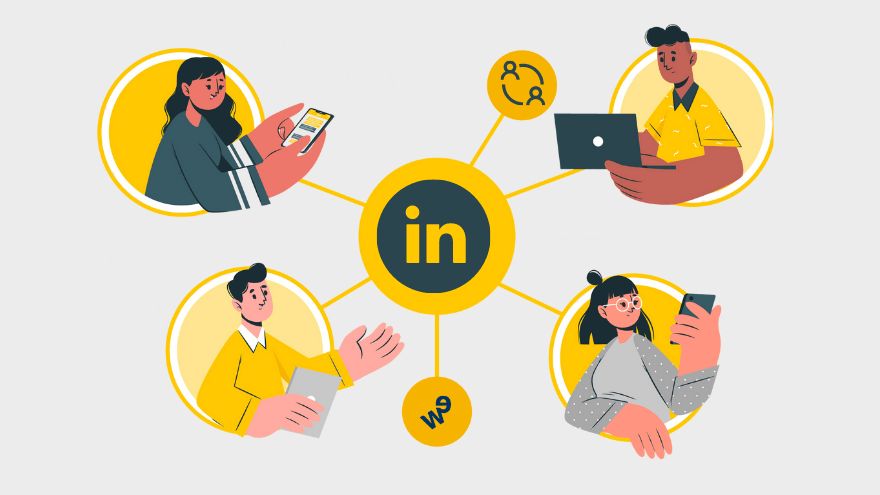 (V) View and export your LinkedIn leads
You can view all your LinkedIn leads on Scrab.in.
This tool provides you an extensive list of your leads, including their titles so that you can easily look through them and get a quick understanding of the kinds of leads you've acquired. All your LinkedIn leads can be found on the page named 'Your Records'.
Scrabin makes it easy for you to export your LinkedIn leads and add them to the CRM of your choice.
You can export your leads as a CSV file and upload it to your lead management software. This helps you keep your leads in one place, segment them, and personalize your email outreach message to your leads and their needs.
You can also upload previous LinkedIn leads to Scrab.in.
This makes it easier to send automated LinkedIn messages to them.
What's Next?
Now that you really know how to build a lead list with Linkedin, it's time to set up an email outreach campaign to convert these leads.
Writing an outreach email is easy.
But, writing an outreach email that converts? That's going to take more than just a generic email copy. 
This is why we've documented the best way to write and set up an outreach campaign that converts in the next lesson of the FindThatLead bible – B2B Email Outreach: How to write a crafty email for conversions.