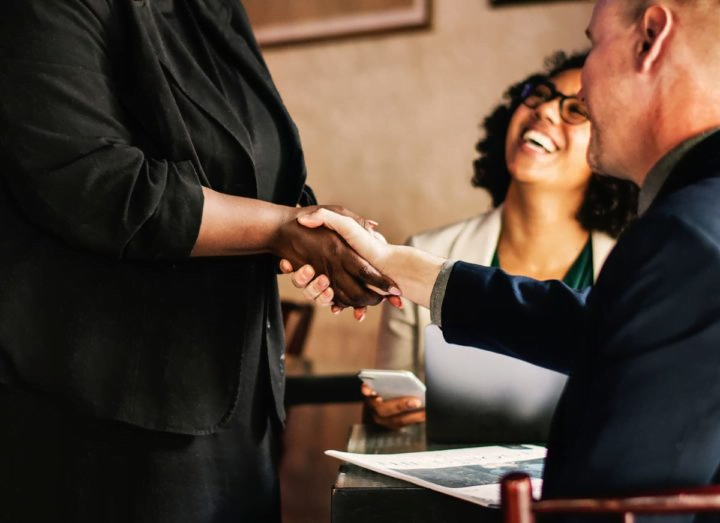 The SaaS industry is expected to grow to a staggering $716 billion by 2028. Software-as-a-Service is a huge market that entrepreneurs look to capitalize on. 
As you begin to grow your business in SaaS, it becomes important to scale your team for the most optimal growth. It might be in the form of limiting it or adding new and important segments to it, not to mention, leaving room for adjustments along the way. 
A flexible, scalable team is the key to success in the SaaS industry. We have come up with a guide to help you create scalable SaaS Teams in 2022. Read on to know more.
Guide to scalable SaaS Teams in 2022 and beyond
Many aspects contribute to a functioning and efficient SaaS team. It begins with assembling a development team. Then, you need people to oversee marketing and sales efforts.
You might also add complementary procedures that support or better your SaaS efforts. Lastly, you'll assign the task of overseeing the entire management of your team to able leaders. 
You might create one from scratch or mold your existing team for better scalability and adaptability. The goal is to have a team that's comprehensive and agile to help you capitalize on opportunities in the market. 
Let's take a look at the various aspects of creating scalable SaaS teams that pave the way for organic growth and success. 
SEO for SaaS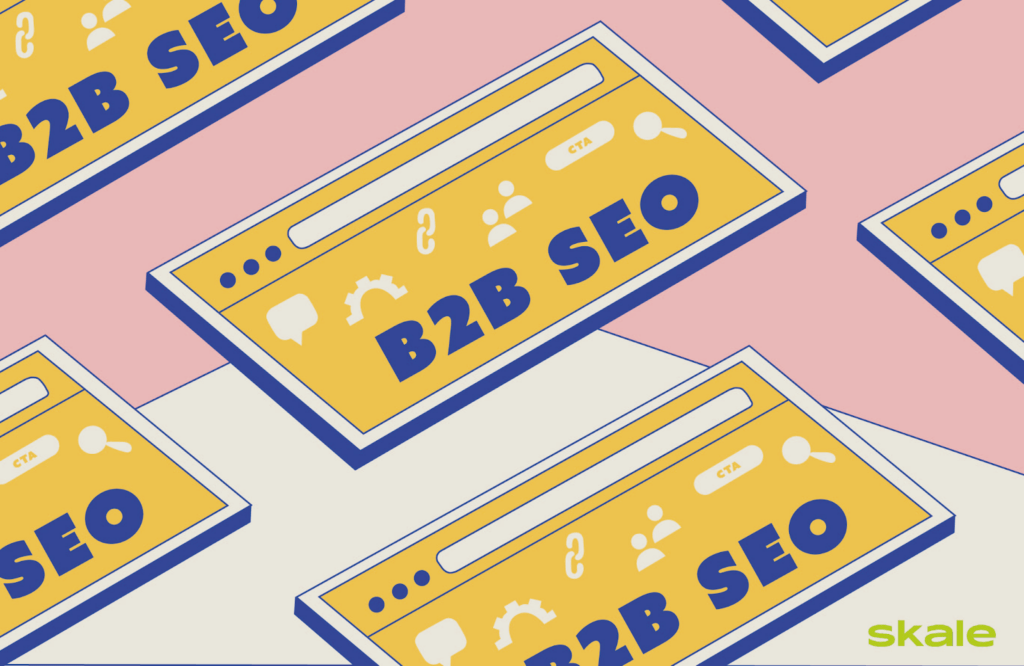 Search engine optimization (SEO) is arguably the most important factor in any product's marketing. It becomes even more important for SaaS products that exist entirely digitally. The team you build to carry out your SEO strategy needs to have a vast outreach. 
Skale's B2B SEO strategy guide details the importance of research to hone a company's SEO efforts. Bigger marketing approaches such as B2B lead generation and link building are greatly benefitted by thorough research. 
You'll need people dedicated to creating engaging content and drawing an audience to said content to grow your online presence. Establish clear goals and have relevant people working on a project. Make sure people understand their roles. 
Collaborate regularly so that everyone knows the progress and might chip in with innovative ideas. The goal of SaaS SEO is to create an inviting online presence for your service. You'll ideally be able to do that with a small and dedicated team. 
Once you've established a presence you're satisfied with i.e., you're hitting the goals and KPIs you've set, only then you shall look to expand your strategy. This means your team might also expand your team to share the workload. 
Recruitment of a team for your SaaS product
Your recruitment efforts can make or break your SaaS team. You want to hire the most skilled and suitable candidates but you also don't want to misspend your time and resources only to hire the candidates that don't fit the job role.
Especially as your business grows, hiring becomes more complex. But as we've outlined earlier, you want to keep your SaaS team compact and highly functional. To do this, you need to first chart out the job roles you need in your teams. 
Identify what roles require dedicated professionals and which ones might be clubbed together to be performed by one individual. This distinction is important in creating a team that is scalable yet comprehensive. 
Moreover, such prep also helps your search for candidates as you know what you'll be looking for to filter and screen candidates better. However, there are two important aspects you need to take care of:
Pre-employment tests to evaluate candidates' skillsets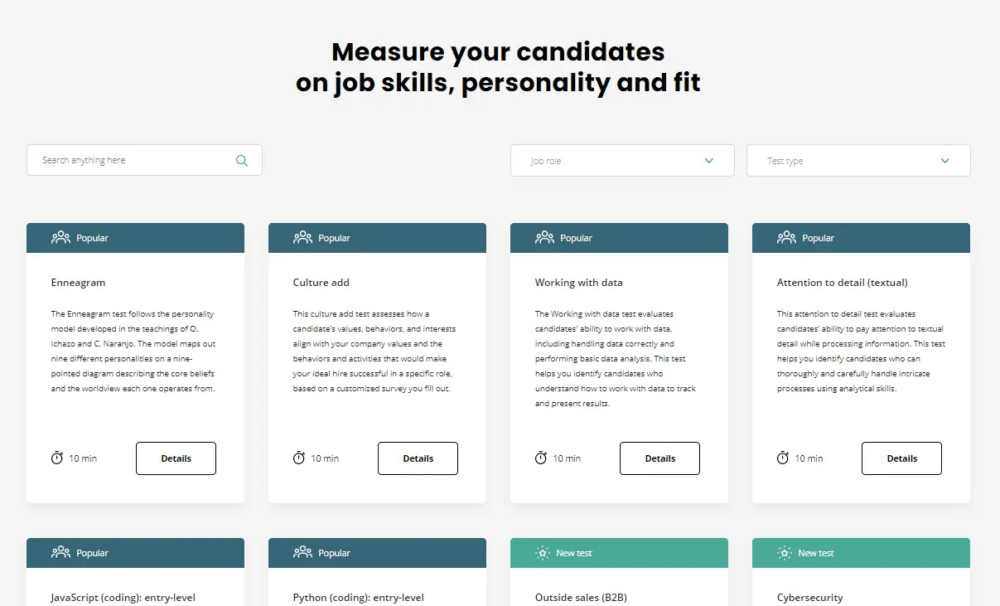 No matter what channel you use to build your list of candidates for a role, make sure to always conduct a skill test to get a good grasp of their abilities. You cannot rely on what a candidate indicates in their resume about their skill, especially for technical jobs. 
Pre-employment assessments help you test employees before you hire them. They test the hands-on skills of people and match them with what they have listed in their resumes. You'll be able to discard unfit candidates based on a skill test.
Pre-employment tests are auditions for jobs that test a candidate's skills concerning the role the company needs them to perform. Take a look at pre-employment test examples here to get a detailed understanding of their implementation. 
While skill tests are deemed a necessity for technical job roles such as development teams, they're just as important for less technical ones such as marketing and sales. Use them to test the creativity and spontaneity of a candidate. 
Internal vs outsourced
As the name suggests, internal teams refer to teams or departments that're employed by you to perform a job. Outsourcing, on the other hand, refers to hiring an outside organization to perform a job. 
The internal vs outsourced debate is especially talked about for software development teams, as employees need specialized knowledge and skill sets to perform technical roles. While there are many pros and cons to each approach, it boils down to your needs and budget. 
We suggest that you keep an internal team for the more important job roles such as management and development along with the head of every department. Team members from other departments such as sales and marketing might be outsourced. 
This is because technical aspects require constant supervision and internal input. Marketing and sales channels are able to operate independently with fewer inputs from team heads. Having a blend of internal and outsourced teams will greatly help in creating a scalable SaaS department. 
SaaS tools that're must-haves for your business
Another way to create a flexible and scalable team for your SaaS business is to complement it with supporting tools and services. Complementary tools fill the gaps in the operations of a team and ensure smooth functioning. 
Similar to hiring and outsourcing employees to work in your team, the tools you choose for your arsenal depending on your needs and budget. In general, the must-have tools are the ones that help your team and facilitate operations. 
That said, what is an indispensable tool for you might not be needed at all in another company. For example, a collaboration or an accounting tool is a must for companies with a large number of employees. But a company with only five employees might not need it at all. 
Here're some of the most important and versatile complementary tools you might use with your Saas business:
Corporate travel management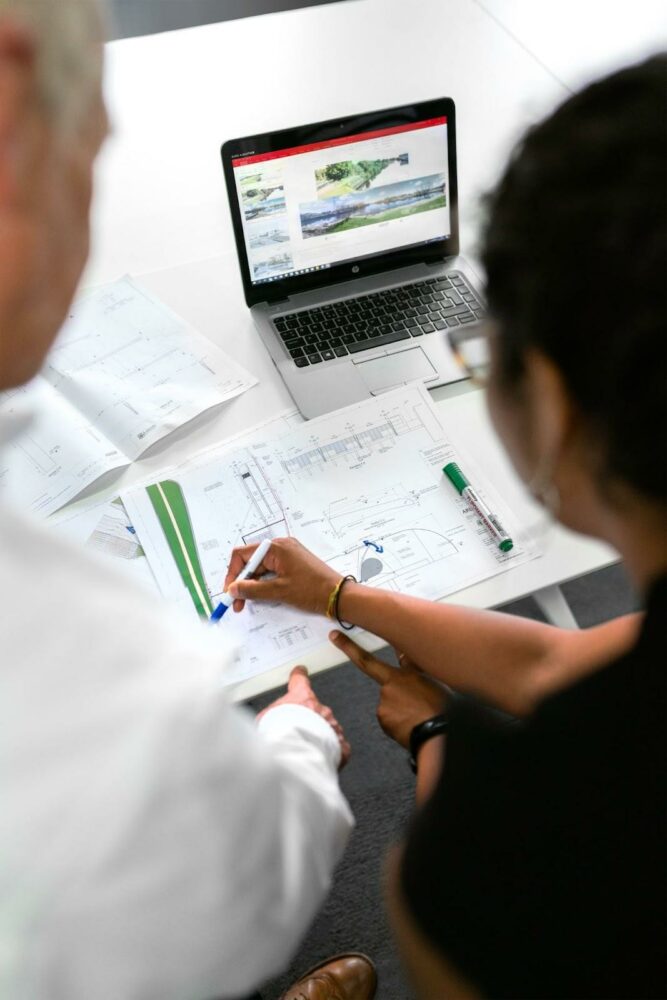 Whether your operations require a large amount of travel for you and your team or very minimal, having proper travel management is a must in today's fast-paced business culture. It helps you travel smart and stay on top of regulatory compliance as well. 
TravelPerk's guide to corporate travel agencies will help you pick the most suitable solution for your travel needs. Book tickets for traveling and hotel stay in advance and monitor entire tours through a unified interface.
Moreover, communicate simplified policy regulations to your team that helps them adhere to said rules on trips. The travel platform updates policy changes as they occur and makes sure that your company obliges them without hassle. 
Communication and collaboration
Tools that enable collaboration are a necessity, especially in the post-pandemic hybrid work situation we're in today. Whether your teams work completely in-house or collaborate remotely, invest in a communication tool that brings your team together.
It's important to work through the collaboration tool even when you're working together in a physical space. This is because it helps catalog work organically. Every work interaction is archived to be revisited as and when needed.
It also helps train your team to perform in a certain way that is more manageable than offline interactions with no proper record of their own.
Employee learning and development
Learning, training, and developing your team is a continuous process. You shall strive to provide them with resources and encouragement to continuously better themselves. This helps improve their productivity and skill level.
Moreover, it keeps them motivated and engaged with the work they do. Today, there're many tools available that help employees train on the job and gain knowledge that directly helps them improve. 
You might invest in a learning management system (LMS) to help your employees and train them in the job roles they perform. You might also provide them with literary resources to allow them to read up on their own.
Build a scalable SaaS team that's a balanced mix of skills and technologies
As the SaaS industry continues to grow at an exponential rate, the need for creating and maintaining a scalable team to run your SaaS operations becomes a necessity. 
Focus on forming a team that is composed of skillful individuals that possess knowledge of all fields of SaaS. Hire people in-house for more technical or important roles and dabble in outsourcing for roles that don't require constant monitoring, for instance, you can hire dedicated web developers and trust them with the process.
Lastly, invest in tools that facilitate operations and collaboration between your team. It helps create a seamless flow of work where every individual's goals align.
Let us know in the comments what you think is the most important aspect of building a scalable SaaS team in 2022.