What do you say to yourself when everything's quiet? When the hustle stops and everyone goes home?
Nothing but your thoughts…
Before I make my point, let me share more about my personal story.
I used to be very focused on success. Metrics, growth, sales.
14-hour work days. 7 days a week… It eventually got the best of me.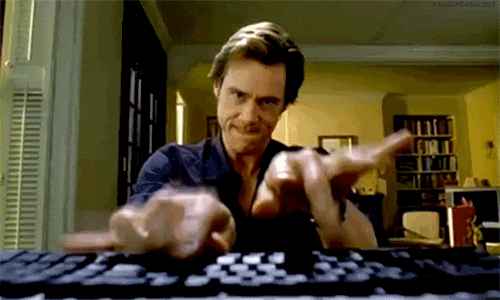 I suffered a back injury. Spent 3 months in debilitating pain.
It was real hell.
On top of that, I wasn't happy. My personal relationships were neglected. I grew apart from people I really loved.  I constantly felt I wasn't doing enough for my business or myself. That I was simply not good enough.
I was punishing myself…
Yes… I could have worked more hours, be more efficient, hustle more. None of that mattered.
My internal dialogue was messed up.
The pain was bad. I wouldn't recommend anybody to go through what I felt. But things are looking bright for me now.
I'd like to share with you a few lessons I learned from my experience overcoming pain.
1. You are amazing, you are brilliant, awesome and alive
Don't forget that. Don't beat yourself down when things go wrong.
2. Focus only on what you want
There's no room for bad thoughts if you want to achieve greater things.
3. Life is more than just work
My pillars are —in no particular order— Love, Money, Work, Family, Friendship, and Health. Care for them all.
4. Celebrate every small win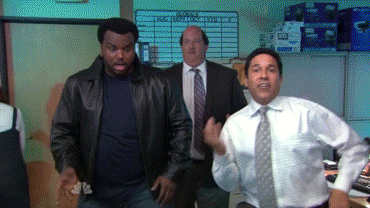 You can train yourself to be happy. Celebrating small things is the way to acknowledge your own efforts.
5. Do not take things personally
No matter what people say or think about you… that's THEIR baggage. Don't carry that around with you.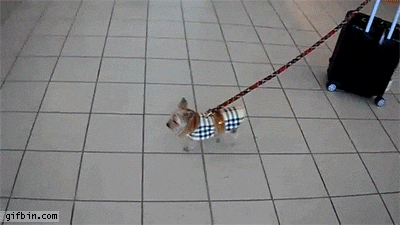 6. Build a healthy sex/love life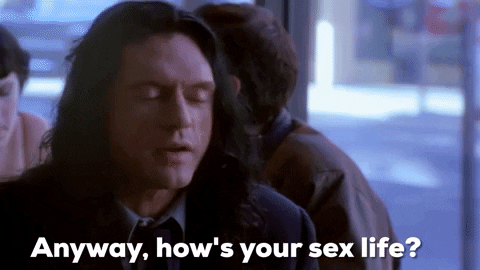 This can really take the pressure off.
7. Help yourself before helping others
Two big benefits out of this one: you set your priorities right AND you avoid unloading your negative vibes onto someone you are trying to help.
8. Find a life coach
Someone to make you accountable and provide a different perspective. Shout out to my amazing coach Alicia Cordón.
9. Right now is the best moment to do the things that you want
Don't delay on important issues.
10. Rest, have fun, take a short holiday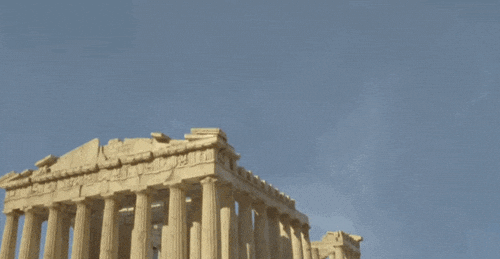 Enjoy life without thinking about work for a few days.
11. Let intuition guide you
12. Share the wins with your team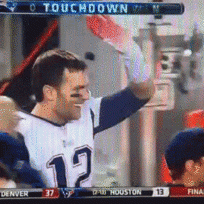 Show love to the people that allow you to do awesome things.
13. Do something you are afraid of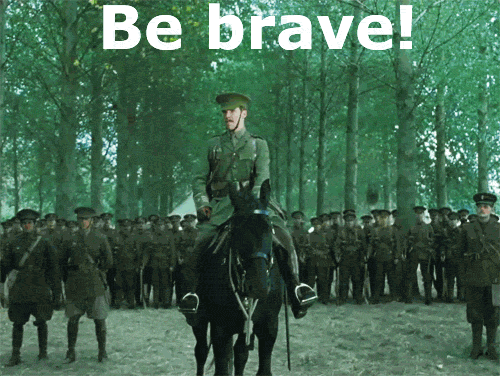 I just had a tattoo done! It's closely connected to my 6 pillars of Love, Money, Work, Family, Friendship, and Health.
Check it out! Tell me what you think about it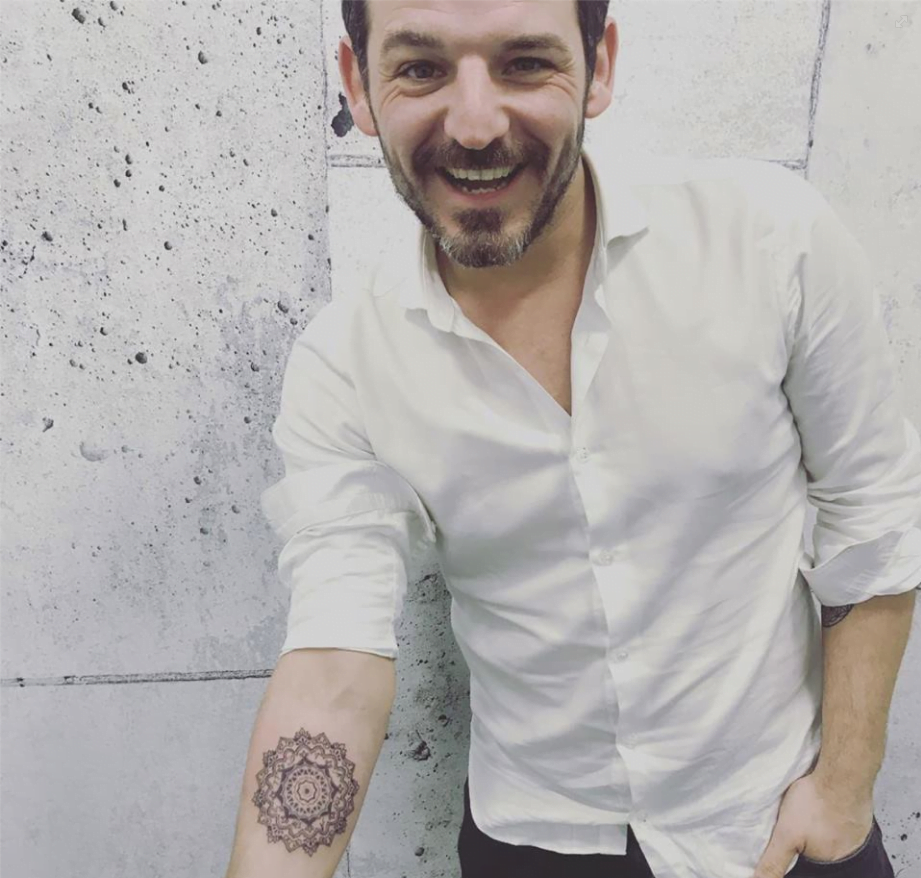 14. Embrace uncertainty
Life is random —stop worrying about things that are out of your control.
15. Chill out!
Nothing is as bad as you think.
16. Surround yourself with positive people
Don't let other people's negative spirit get you down.
17. Do NOT take bullshit from anyone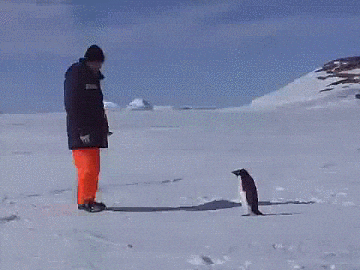 No need to retaliate either —just don't engage with bullshit.
18. If you don't like it… don't do it
No matter the consequences.
19. If you like it… Go all the way
Even if it's painful.
I'm training for a 21K run next March. Will I make it? I don't know… But I won't allow myself to quite or half-ass it.
20. Edit the way you talk to yourself
Words are powerful. You wouldn't say hurtful things to others. Then why say them to yourself? There is a very strong connection between your internal dialogue and success.
Going through life with confidence will help you turn things in your favor. You can shape your reality if you first control your inner voice.
2017 has been one of the best years of my life. I thank every moment I had. Even the challenges, objections, and problems. And of course, the wins too.
Congratulate yourself more. Be kind to your own ideas and achievements. Even if they don't turn out as expected. Your internal voice will guide you to success.
Make sure you hone it, listen to it and follow its advice.