If you're in the marketing sector, you've surely heard of Guy Kawasaki. For many tech marketers, Kawasaki has revolutionized the approach to marketing, even coining the word 'evangelism marketing'. So who better to bust some marketing myths!
Guy Kawasaki is well-known for his work at Apple, marketing its Macintosh computer line in 1984. Later, he went on to invest in and add his marketing magic to companies like Canva. 
Yes, that's right. He's the brains behind one of the most loved products! ?
We wanted to dive into Guy Kawasaki's marketing wisdom and analyze it to dispel the common marketing myths that we were tired of hearing. So we straight up interviewed the marketing genius! ?
You can check out the entire interview here: 
Or you could read the following 10 marketing tips that are busting myths and setting you on the path for success – we pulled them out from the interview, just for you! ?
Top 10 Marketing Tips for Success, as Told by Guy Kawasaki!
(And marketing myths to avoid)
Know what's your Golden Touch ? 
Kawasaki says that one of the top marketing tasks for every startup is building a great product. He calls it "Guy's Golden Touch: whatever is gold, Guy touches". 
This is a great first step when marketing any product— analyze and understand whether the product you are marketing is gold or not. 
For a marketing strategy to succeed, it needs a product that is golden. Without a great product, you can't expect your marketing to convert people into customers.
Make people aware of your golden touch 
Once you have the golden touch, your next step is, of course, awareness. 
One popular marketing strategy that Kawasaki came up with is evangelism marketing. 
This strategy uses a dedicated customer and turns them into a mouthpiece for the brand. This may sound like affiliate marketing but it's far from it. 
Unlike affiliate marketing where people are paid for every new customer they onboard, evangelism marketing creates a fanbase for the brand where customers recommend their product for free. 
For instance, Apple has successfully acquired thousands of Apple evangelists who proudly endorse the brand to their friends and family. 
While there are many different ways to market and promote your product, this is one tricky but rewarding marketing strategy that every startup should consider.
Revise your gold for customer satisfaction 
The third and final step to any marketing plan is product revision. 
Once you've marketed your product well, you'll have a lot of suggestions from customers and potential buyers about improvements. 
Use them to polish and improve your existing product to provide a better experience to your customers and attract more users.  
Never ask customers to do something that you wouldn't do ❌
One of Guy Kawasaki's best marketing philosophies is also one that applies to any industry and even works as an ideology of life. 
When you ask your customers to do something— read your article, click your link, engage with your social media, buy your product— ask yourself whether this is something you would do yourself. 
Take into account every time you looked at a piece of content and thought 'that looks spammy!' 
That's exactly what you don't want to look like in any of your campaigns.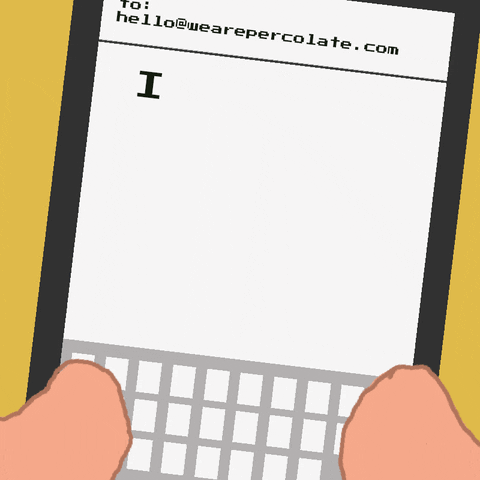 Marketing is not stealth bombers, it is hand-to-hand combat 
Often times, marketers create promotional strategies that target mass audiences without any customer segmentation or any custom messaging within their marketing. This could not be farther from the marketing approach that Kawasaki believes in!  
Facebook ads, SEO, conversion optimization, drip email campaigns— these are all ways that you stealth bomb your customers about your product. ?
When it comes to your first 10 to 100 customers, Guy Kawasaki says that your marketing should be hand-to-hand combat. 
Direct conversation with potential customers is the best way to sell to them and even get more insights about what problems you can help them solve. ?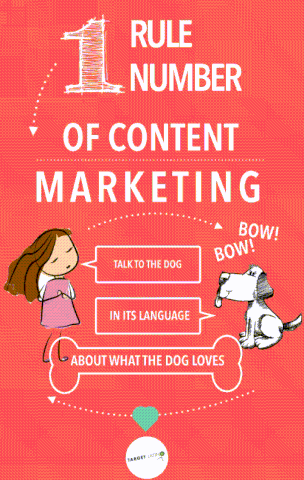 Product and marketing are one and the same 
Many people wonder whether startups should only focus on their products or whether they should also care about marketing. 
The truth is, according to Guy Kawasaki, product and marketing are one and the same. 
You cannot do one without the other.
You can't sustain your startup's product without marketing it and you can't focus on marketing without a great product. 
So don't ignore one using the other as an excuse! 
A startup's goal is not to make money but to get customers ?
Often times, many entrepreneurs focus on the wrong thing when building a company— raising funds. 
However, the main goal of a startup is not to make money but to bring in more customers. 
So, any action you take, even polishing your pitch and raising funds, is ultimately done to get more customers. 
Pitching and funding is a means to an end but many entrepreneurs focus on it too much and take their eye off their actual goal— customers.
Stop talking vision
Kawasaki says that 'vision' is an overused word. ?
You can talk about your vision and how you built something based on your predictions about the future once you're successful. 
Until then, it's important you focus on creating a product that you want to use and know others would find a use in it too. 
For instance, Canva made a product so that they could create graphics easily and even allow other non-designers to create graphics without a degree or a course under their arm. 
No one cares about your vision; just finish the prototype! 
"I think the better start for a company is you make a product that you want to use and come about other people who want to use it too."
Build trust ? 
Guy Kawasaki says that building trust with the customer is the most crucial part of your startup's success. 
There are 3 ways any company can easily build trust within their customer relationships. 
The first rule to building trust is to yourself trust the customer. That may sound a little odd but Kawasaki insists that this works wonders in making the customer trust you back. 
Many companies like Zappos and Amazon Kindle do this by setting generous return policies. With such policies, the company shows the customer that they trust them not to exploit these policies in the first place!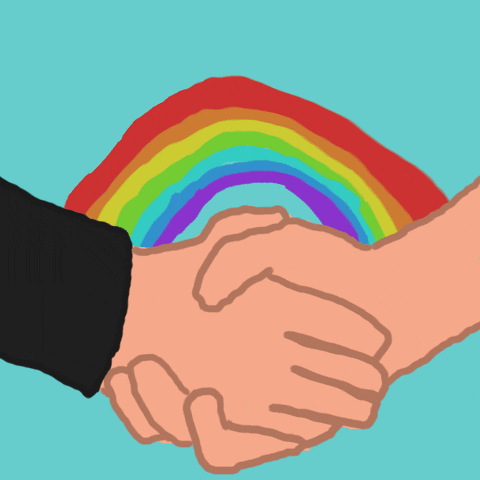 Another way to build trust is to be a yes man. 
By saying yes to requests from your customers, you can ensure customer satisfaction. 
Customers have different needs from your product, like wanting a locked feature for free or a non-existent feature that you haven't created yet. 
Whichever the case, be open to entertaining expectations. One of the most common marketing myths we hear often talk about not entertaining all customer requests. 
Good marketing is always about creating unique value in your product
According to Kawasaki, good marketing is about creating unique value in your product for your customers. 
If your product is valuable but not unique, you'll face a lot of competition when marketing towards your potential customers. 
On the other hand, if your product is unique but creates no value, people would not want to buy it, despite no competition. ?‍♀️
By offering unique value, you can focus on this niche problem that you solve and maximize your profits. 
So what do you take away from this tete-a-tete we had with Guy Kawasaki? Stop believing the innumerable marketing myths you see online and start executing and working towards marketing that talks to your customer. 
Which one of these marketing tips do you absolutely agree with? Is there another marketing hack from Guy Kawasaki that you love? 
Share it with us in the comments below. We would love to learn more from you!
Interested in learning more? Here are more experts busting marketing myths.