Hello Finder!
We bring you some exciting news… The long-awaited features you have been asking for are finally here! Congratulations to our amazing Tech team because they nailed it, as they always do 😉
Team updates
Drip Campaigns  — NEW feature!
YES! It is finally here. Now, we have Drip Campaigns in FindThatLead. You can add new steps to your campaigns as a reply to the previous email or send a new email to reach even more contacts and get the best response rate.
Send Email Campaigns from Prospector
Now you will be able to create a campaign from a Prospector list.
Once you generate a prospector list click on "Create campaign". The leads will be processed on the server and pushed automatically to your campaign!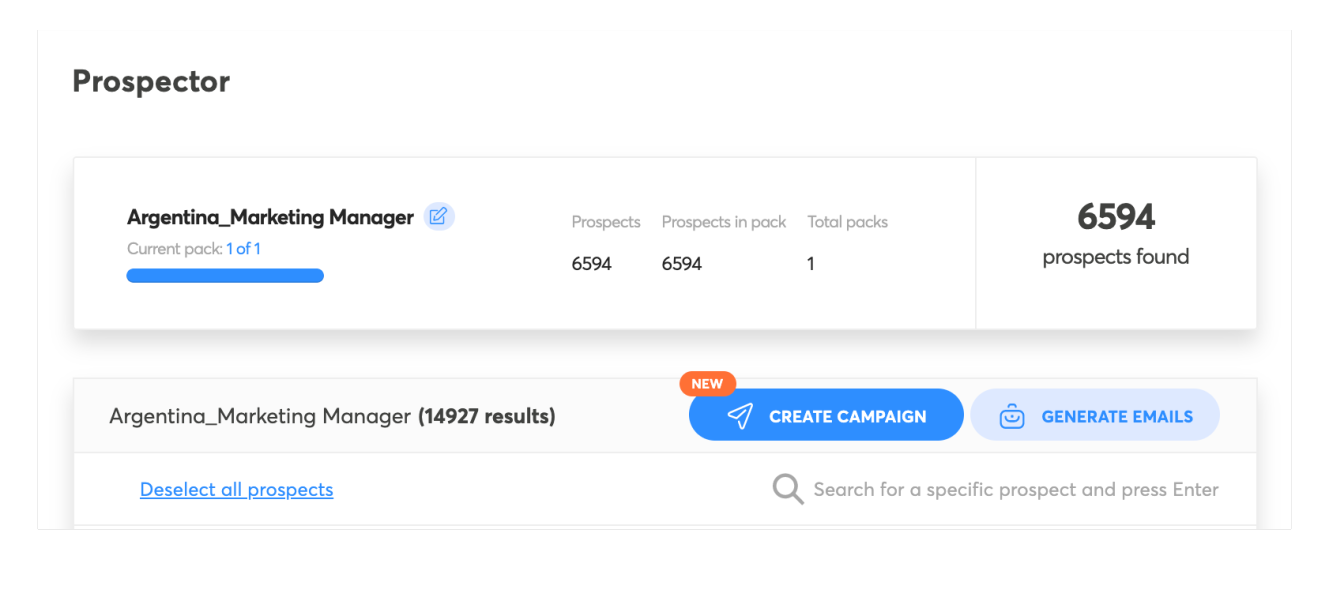 Timezone Autodetection
Once you create a new campaign, the system will set the timezone you are currently in (using your public IP).
You will always be able to change it if you want to send the campaign to another timezone.
Giphy Integration on Send Emails
Now you will be able to make your emails more personal and engaging using GIFs. Fun!
New Campaign Status
Your campaigns can be set as "Draft", "Active" or "Paused".
This way it's easier to differentiate the campaigns that have been paused (manually or because of an error) from the drafted ones waiting to be send.

Send Campaigns to Draft
If you send leads from any FindThatLead tool using the "Send emails" button, the campaign will be automatically created and sent to draft. You will be able to activate it once you set the templates and connect an account.
Minor System Bug Fixes
On Prospector, you can now retrieve your lists easily.
Send Emails has been updated with auto-pause status if any inconvenience arises.
General minor bug fixes.
New TINY Plan Pricing: Better than ever
Get your Tiny subscription plan for as low as $7.5 USD per month, billed annually. We have adjusted the price in order to make the tiny plan even more attractive. Unlock all features and get 500 credits every month.
FindThatLead Tutorials

How to get correct emails from Social using our Chrome Extension & Scrab.in
Do you want to get a verified corporate email from LinkedIn? In this tutorial, you will master how to use Social like a pro 😉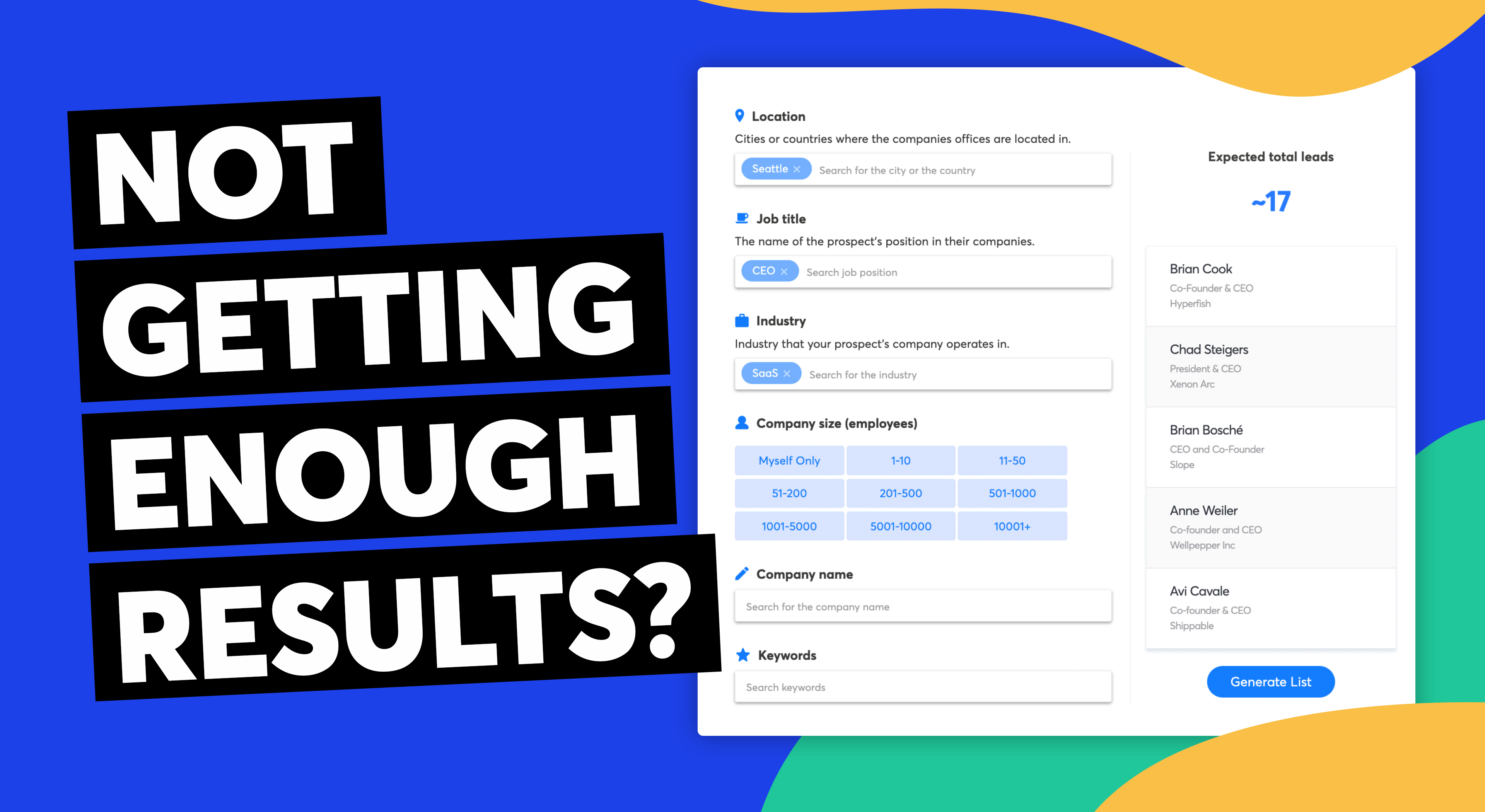 How to get more leads from Prospector using Scrab.in
Not getting enough results using Prospector from FindThatLead? In this tutorial you'll learn how to get the most of this tool!
Facebook Group

Join our Growth Marketing & Outbound Facebook Group
We are a growing community (more than 11K members!) sharing our best ideas, strategies, tactics and hacks in the Marketing & Outbound world. Don't miss this opportunity to grow with us!